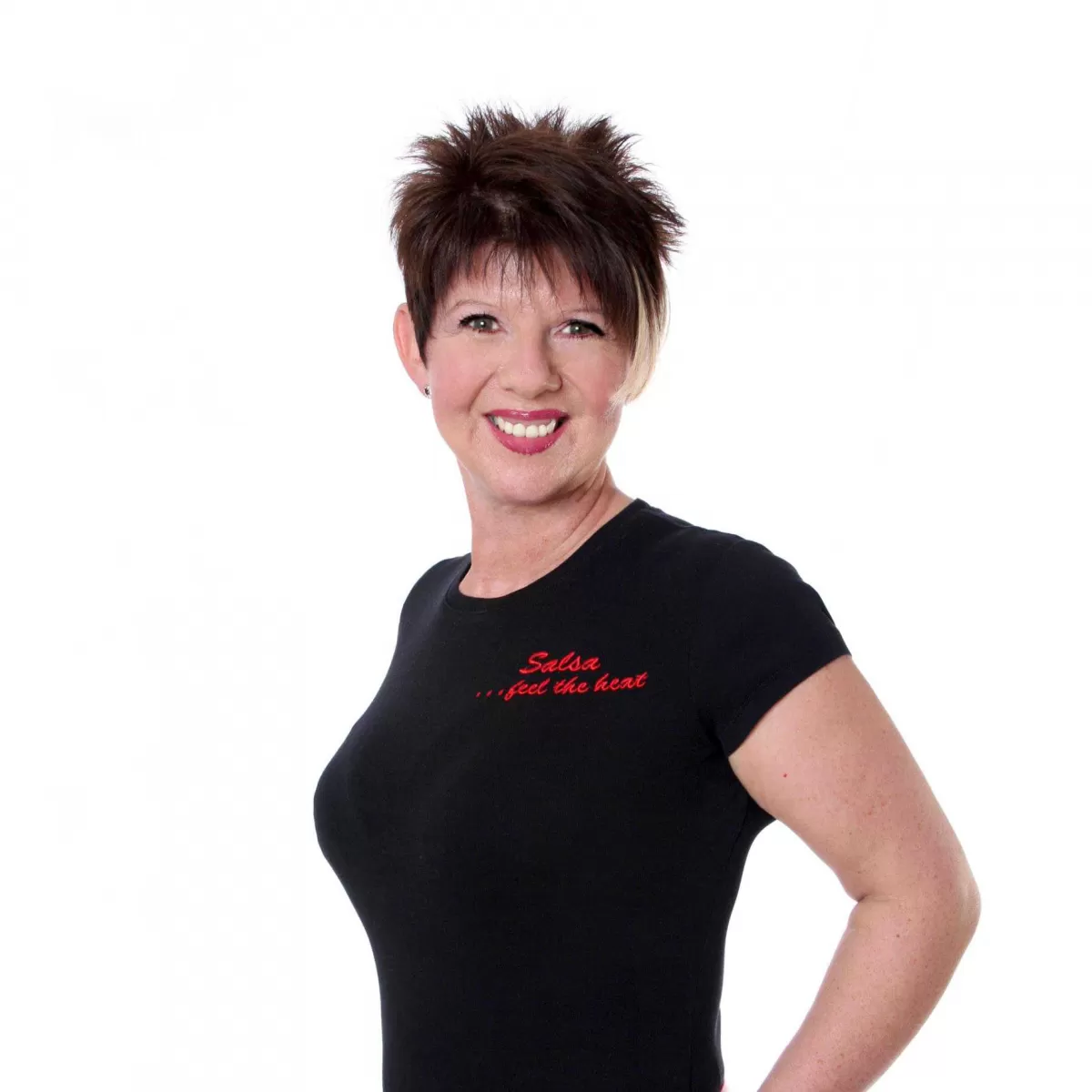 Meet Sue
Hello, I'm Sue, Founder of Salsa…Feel the heat. I have been Teaching and Hosting Cuban Salsa Dance Classes, Party Nights and Weekend events across the North West for over 20 years, in areas across Bolton, Leigh, Runcorn, St Helens, Warrington and Wigan.
Teaching from absolute beginners through to advanced students in Cuban Salsa and Rueda, I am also a Qualified Zumba Fitness Instructor, Qualified Booiaka Fitness Instructor and Qualified Exercise to Music Instructor. We believe everyone should feel the heat, regardless of experience.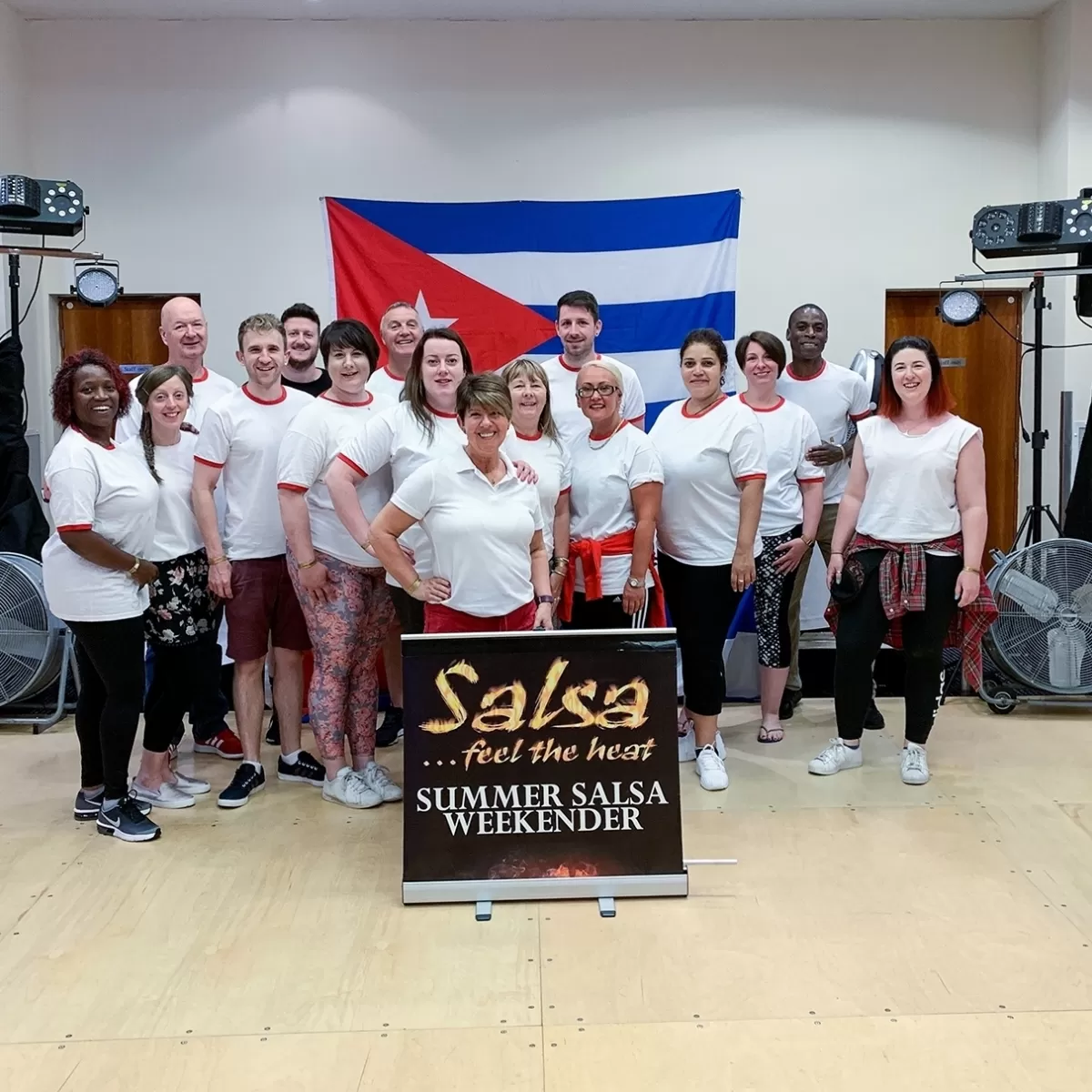 Where are we ?
Location
Stubshaw Cross Club, Wigan
We have 1 venue located in Ashton in Maherfield, North West offering a fantastic range of facilities and classes for the whole community. Our friendly team and knowledgeable members are ready to help you feel the heat and get your salsa groove on!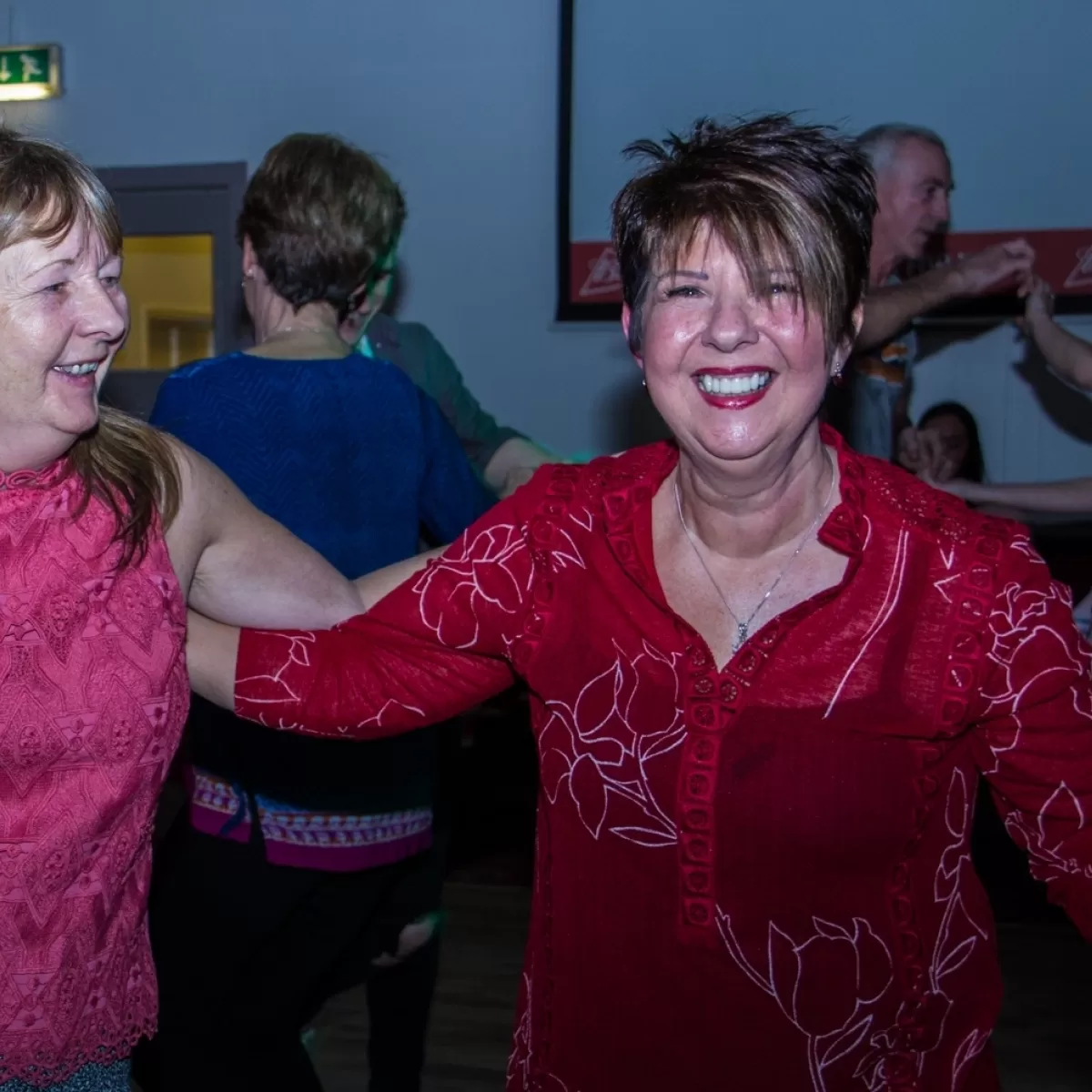 Salsa Roots
From the 17th to the 20th Century, the Americans and the Caribbean Islands were colonised with an immense blending of race, language, religion and music. The Latin music we hear today mostly originates from the rhythms of the African slaves brought to the new world.
Thanks to many outstanding performers from Cuba, Venezuela, Puerto Rico and Panama, Salsa music spread to the entire world becoming extremely popular amongst people of all walks of life.