Our Salsa Classes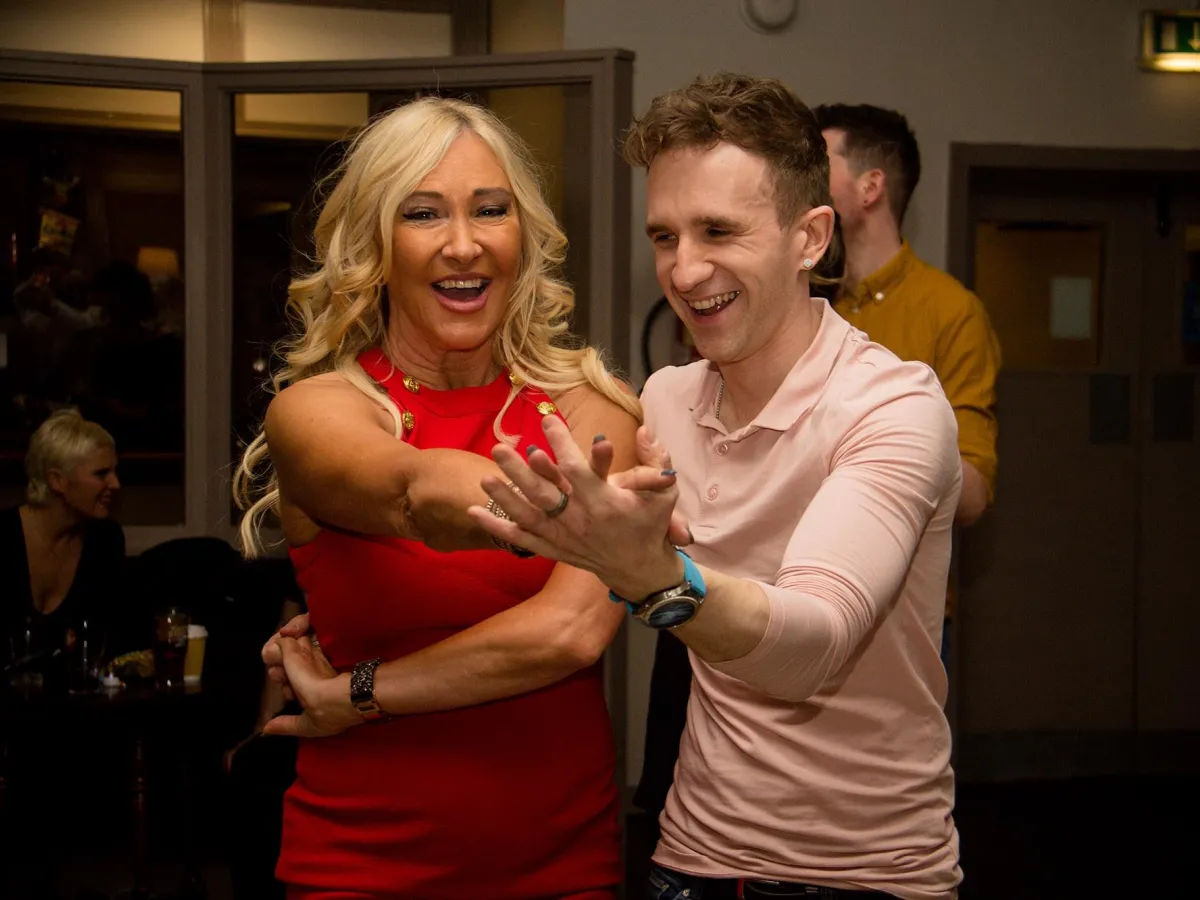 Tuesday
Class Times

Beginners Salsa 1 ( Basic Moves ) : 7.30pm till 8.15pm
Int / Adv Salsa : 7.30pm till 8.15pm
Improvers Salsa : 8.15pm till 9.00pm
Beginners Salsa 2 ( Building on basics ) : 8.15pm till 9.00pm
Int / Adv Rueda : 9.00pm till 9.30pm
All Classes Cuban Salsa unless stated
Location
Stubshaw Cross Club
Walter Street,
Ashton In Makerfield
Wigan, WN4 8TP
Directions
Which class should I attend?
Beginner Class 1 & 2
The Beginners 1 class is for absolute beginners with no prior experience or dance ability. Focusing on basics, footwork, turn patterns and timing. New Students initially work on footwork and basic turns and then once comfortable move into the Beginners 2 Class introducing more partnerwork moves. The Beginners 2 class runs alongside the Improvers class with an aim of increasing students confidence before moving into the Improvers class.
Improvers class
This class enables you to add more moves to link what you already know. Develop partner dancing skills. Understand how to dance to the music and Introduce other elements ie Rumba, Son, Afro Cuban.
Improvers + Class
This class enables you to add more moves to link and develop what you already know including partner dancing skills.
Improvers Taster Class
An introduction to other rhythms such as Son, Cha Cha Cha, Bachata, Merengue, Kizomba & Rueda
Intermediate / Advanced Class
Introduce more complicated moves / combinations. Develop style & musicality & movement.
Incorporate Cuban dance elements into your social dancing eg Rumba, Son, Afro Cuban, Reggaeton etc.
Rudea at Improver + Level Classes
These classes will improve your timing & spacial awareness and understanding how Rueda works. This will enhance your leading & following skills, which can then be put into your social dancing giving you more confidence on the dance floor.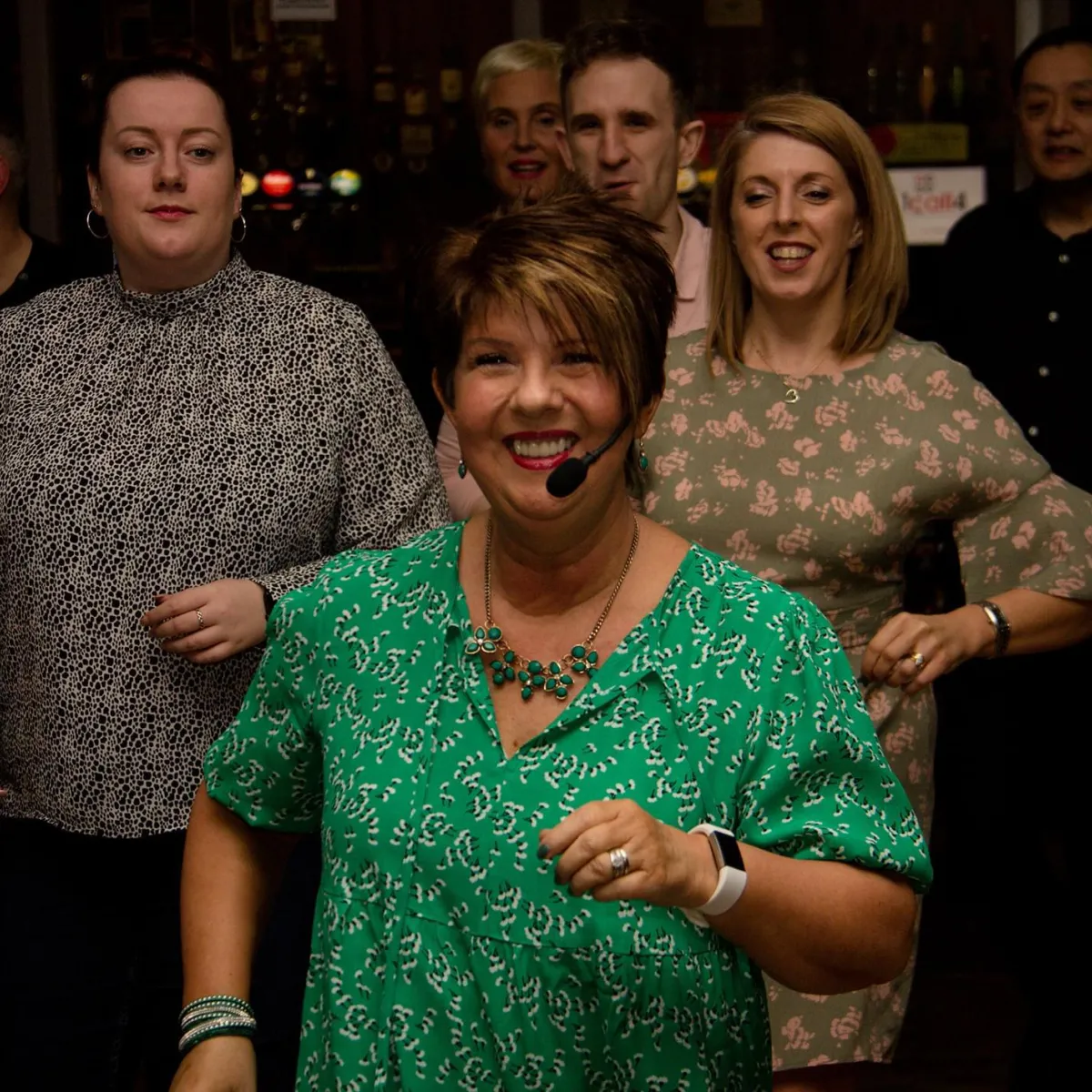 How to Book
We run classes on a drop in basis for any level. There is no fixed subscription or membership to tie into. Simply turn up to any class at any venue at your convenience and pay on the night for the class you attend.